Fairmont Shipping Ltd. is a ship owning and ship management company established in 1948. Today they have dozens of offices around the globe, with headquarters in Canada and Hong Kong.
Pasat's Partnership with Fairmont
Pasat enjoys a long and fruitful partnership with Fairmont providing them with seafarers for their Ro-Ro and Dry Cargo Vessels for many years.
It was a pleasure to spend a day with Mr. Matthew McAfee, President of Fairmont Shipping Hong Kong and Capt. Milan Tausan, Quality Assurance Controller from Fairmont Shipping (Canada) Ltd. during their visit to our Split office.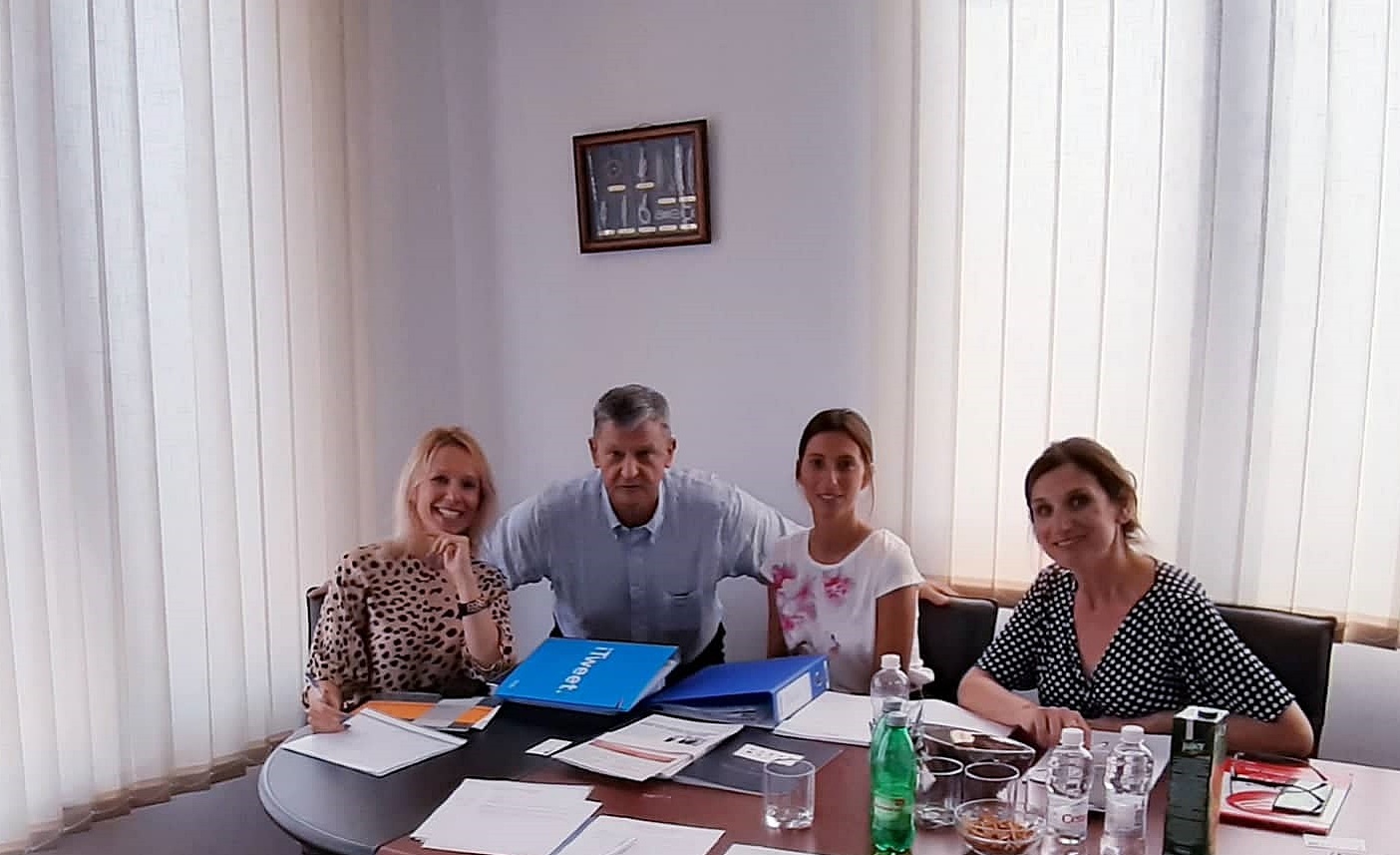 Annual Manning Agency Audit
Capt. Milan Tausen performed the Annual Manning Agency Audit (above image) in the good company of Pasat's Operations Manager, Crew manager and Senior Fleet Officer.
The visit also provided a chance for the Pasat team to get to know Mr. McAfee and Capt. Tausan and discuss current operational matters and future opportunities in the shipping world which resulted in this happy group photo (below image)
Fairmont – Pasat enjoy a strong bond and successful cooperation. We look forward to our next gathering.