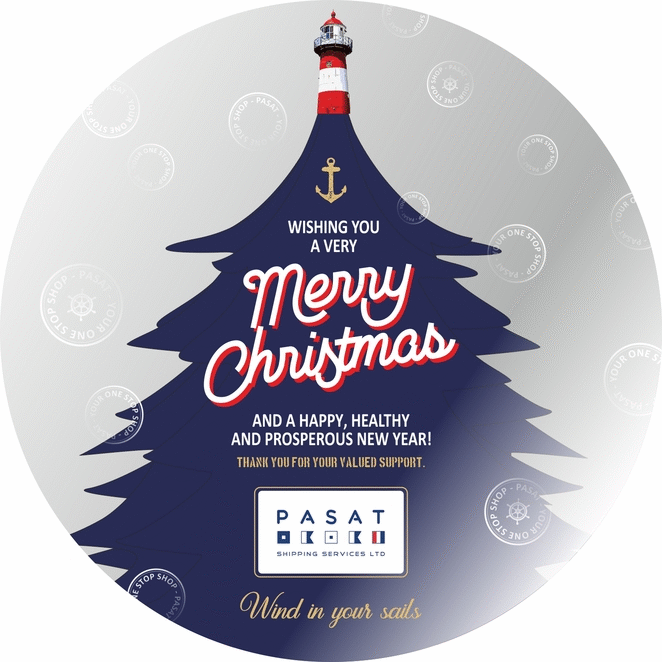 To our dear seafarers and their families, our valued clients, partners, and friends we extend our sincere wishes for a joyous Christmas and a happy healthy & prosperous New Year. 
Together, in harmony with the sea and Pasat wind in our sails we will reach our safe harbour.
Warmest regards,
Capt. Ino Munitić & Your Pasat team!