It was a great pleasure for Pasat to host Thenamaris Ship Management Inc. representatives in our Split office.
Mr. Dimitris Vasilakis, the Thenamaris Planning & Analysis Supervisor, accompanied by Capt. Dimitris Ventouris, the Marine Personnel Operator, provided an all-day training session for our staff.
The Pasat finance team enjoyed Mr. Vasilakis' company as they received helpful information on the new accounting system.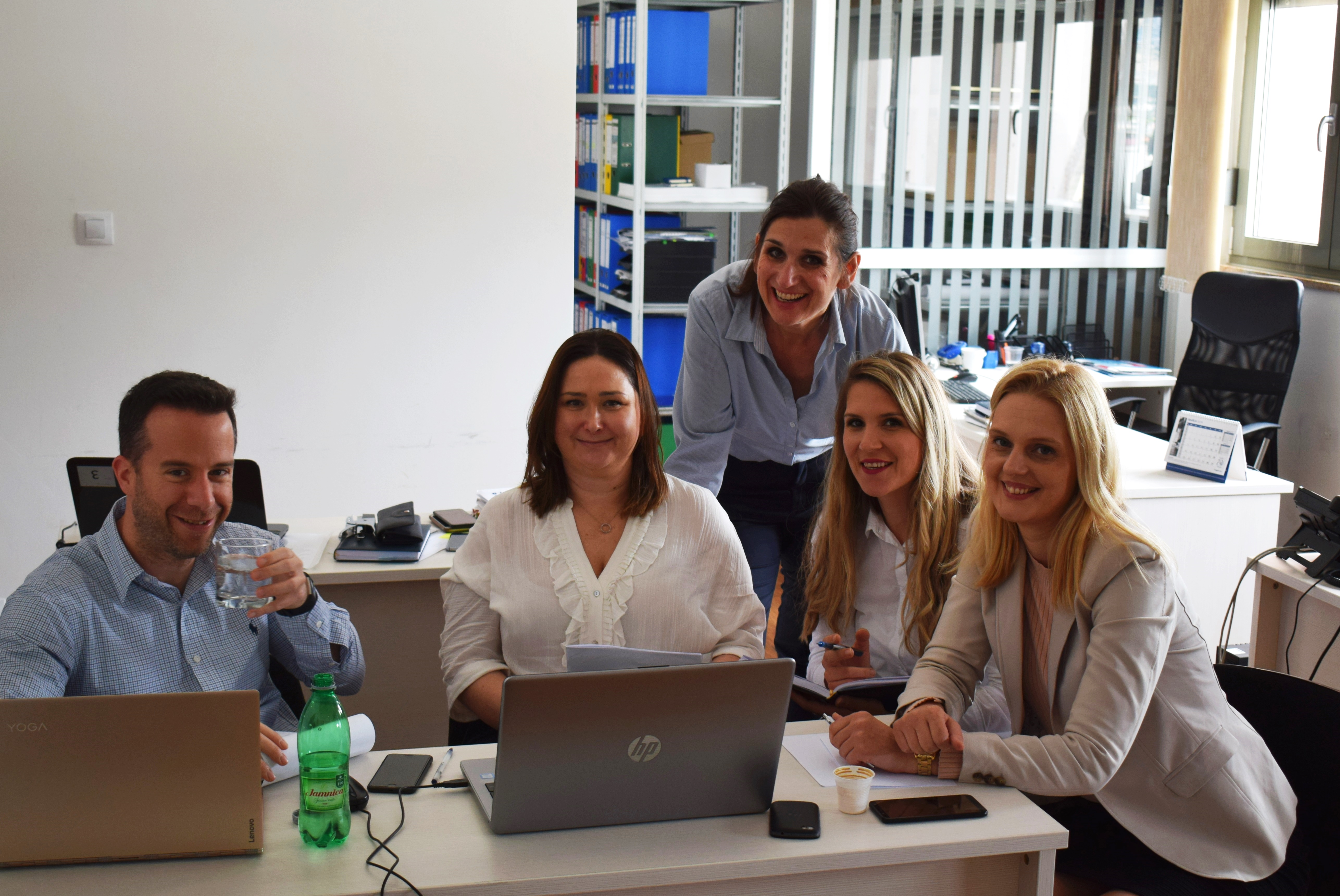 Capt. Dimitri and the Pasat crewing team also had a productive day, discussing important matters regarding crew scheduling.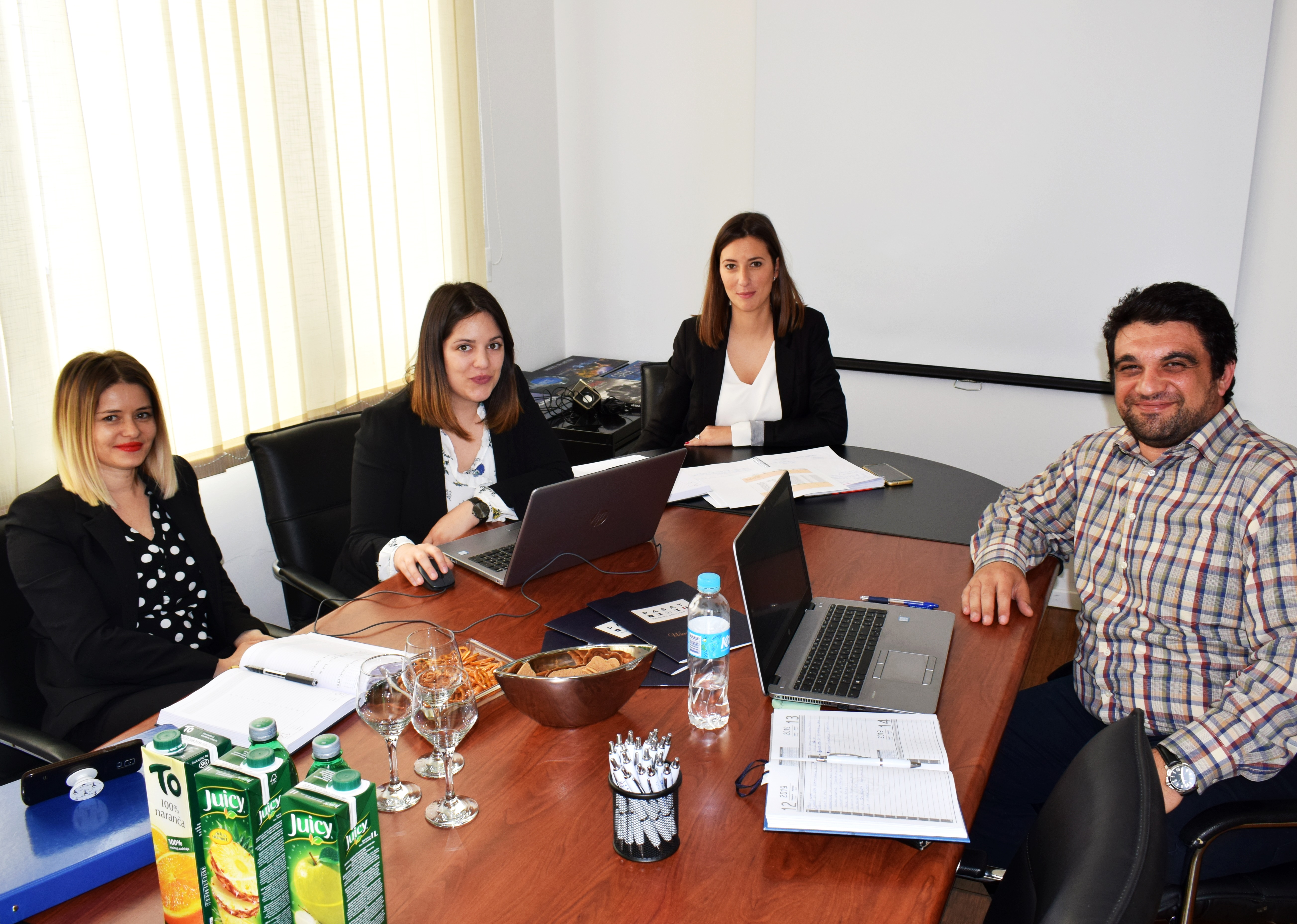 This was a very fruitful visit and Pasat looks forward to the next gathering with Thenamaris representatives.