The vessel MV Sunda of our renowned principle Seastar, commanded by Captain Ivan Veršić from Rijeka, participated in a rescue mission, saving the lives of four people and a bulldog who were stranded on a sailing boat with no propulsion in the middle of the stormy North Atlantic.
In addition to Captain Veršić, two other Croatian officers, also endorsed by Pasat Ltd. were on the MV Sunda – Chief Officer Ivan Moro from Sinj and 2nd officer Saša Katavić from Kaštela.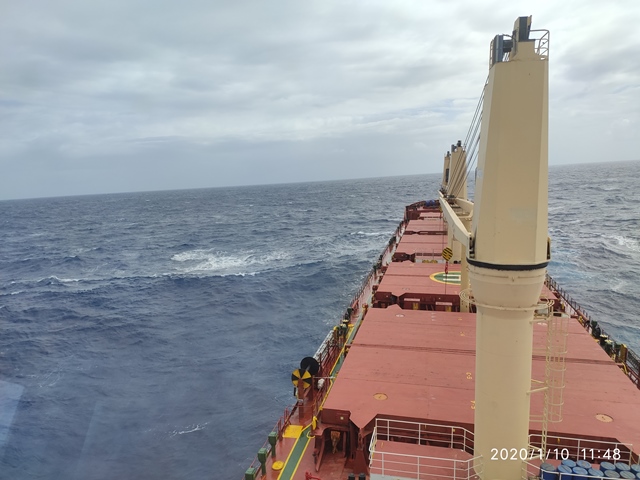 Dangerous waves in the North Atlantic
The Rescue Mission
The rescue mission started 10th of January, when MV Sunda was notified that an 11.4-meter sailing boat, with four crew members and a small French Bulldog, was floating with no control among four meter waves due to engine malfunction.
Captain Veršić recounts that they have made contact through VHF radio with the sailing boat and thus find out that the crew is fine, but that they were very exhausted. When MV Sunda arrived, it was night and Captain Veršić made the call to continue the operation in the morning. The next morning, they tried repeatedly to approach the sailing boat, which was very difficult for them because of the strong wind and waves. Eventually, they were able to tie the sailboat to the side of the ship until all four people and the dog were safely transferred to the deck of MV Sunda.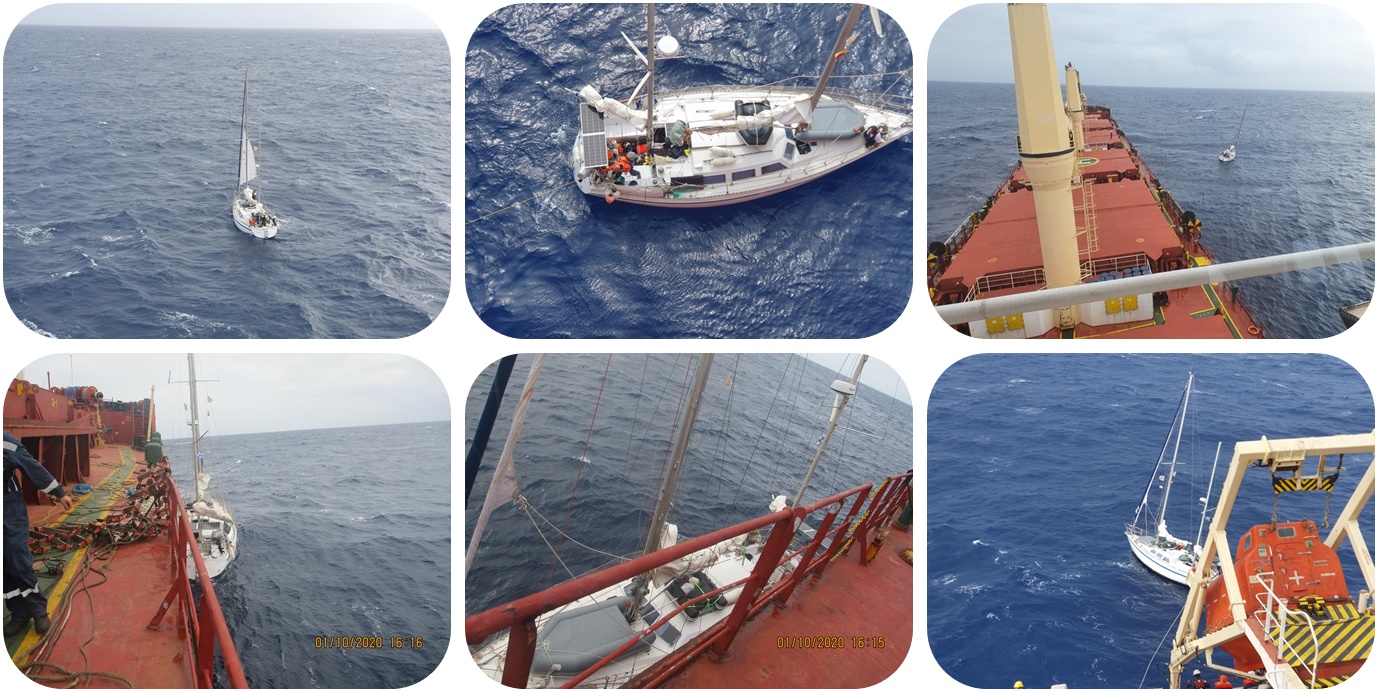 Images of the rescue
 Mission complete – no injuries
Three French nationals were rescued: mother, father and their 16-year-old child, and a Portuguese national, who was the skipper of the sailing boat – all uninjured.
"We are extremely proud of our sailors who have once again shown and proved that Croatian seafarers are at the very top of the world by performing a rescue operation that lasted for almost 24 hours and in which all the endangered were rescued without any injuries. Captain Veršić and his crew demonstrated superior professionalism as well as humanity, saving four lives", says Capt. Ino Munitić, Managing Director of Pasat Ltd.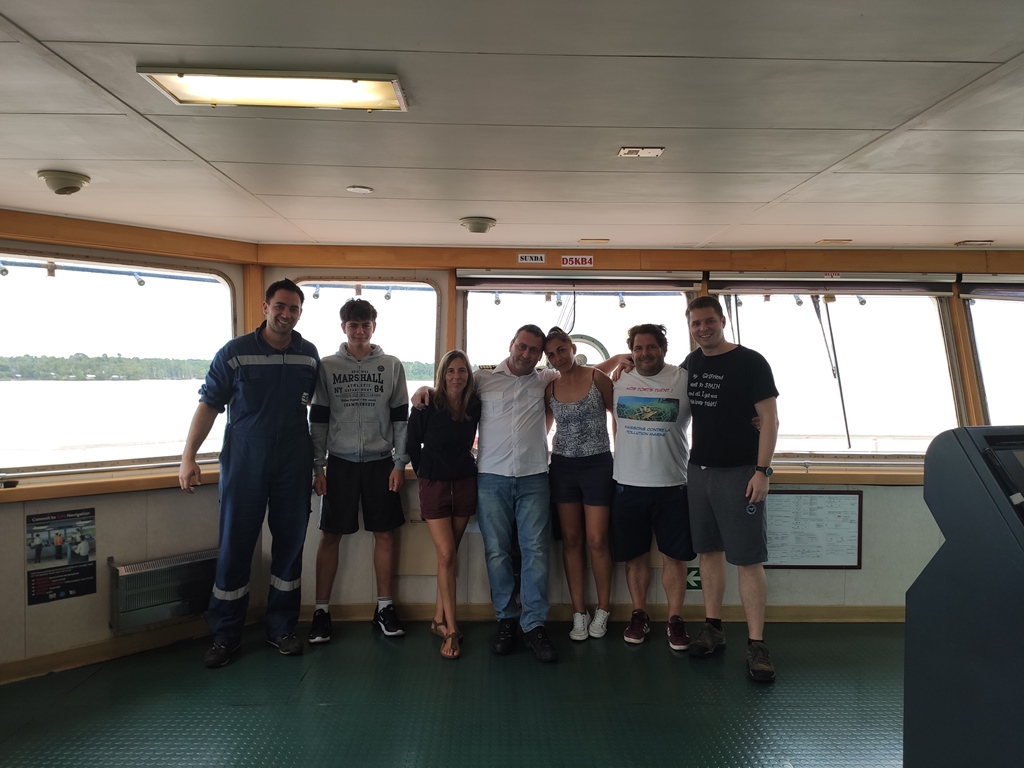 Crew of MV Sunda with the rescued sailboat crew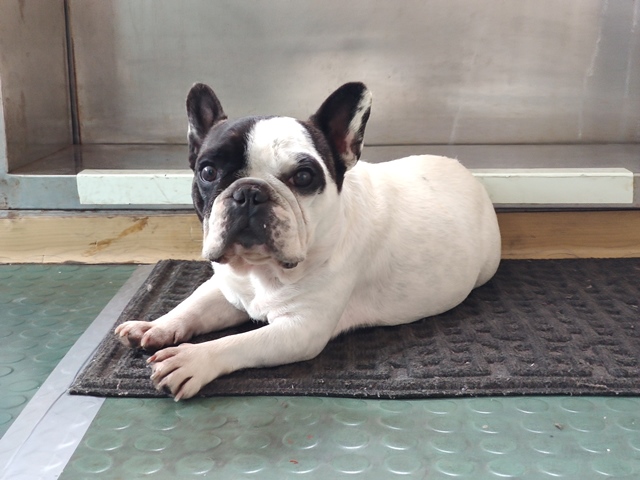 The saved French Bulldog
Nomination for Blue Ribbon Award
Captain Munitić continues: "Therefore, we will contact the Croatian Maritime Union as soon as possible and propose that Captain Veršić and his crew get nominated for the Vjesnik Blue Ribbon, the most prestigious award for saving lives at sea".
The whole Pasat Team Congratulates Captain Ivan Veršić and his brave crew on an outstanding rescue operation!
Images source: All images were sent direct from Capt. Ivan Veršić